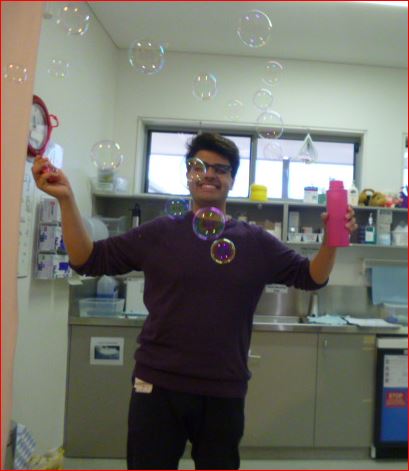 Every year we have a variety of Medical Students who come and do their placement with us at Greenmeadows.
Srajan from UNSW completed 4 weeks of placement with us recently and as you can tell from the photos he was a character.
Srajan was very professional and caring and will make a great Doctor.