We value
Ethical and responsible behaviour essential to maintaining the trust, loyalty and advocacy of our patients and staff.
Our goal is
To provide primary, continuing, comprehensive, whole patient care to individuals, families and their communities that surpasses their expectations.
Our aims are to treat our patients with
Courtesy
Respect
Compassion
Confidentiality
Vision
We strive to make Greenmeadows Medical the front runner for healthcare for patients, staff and (associate) doctors. We anticipate growth in patient numbers along with corresponding growth in practitioner and other health personnel.
Greenmeadows Medical is fully accredited in line with the requirements of the Royal Australian College of General Practitioners. We strive to maintain our 100% rating for Practice Accreditation. It is an academic teaching practice of the Universities of NSW, Sydney, Melbourne, Newcastle and New England.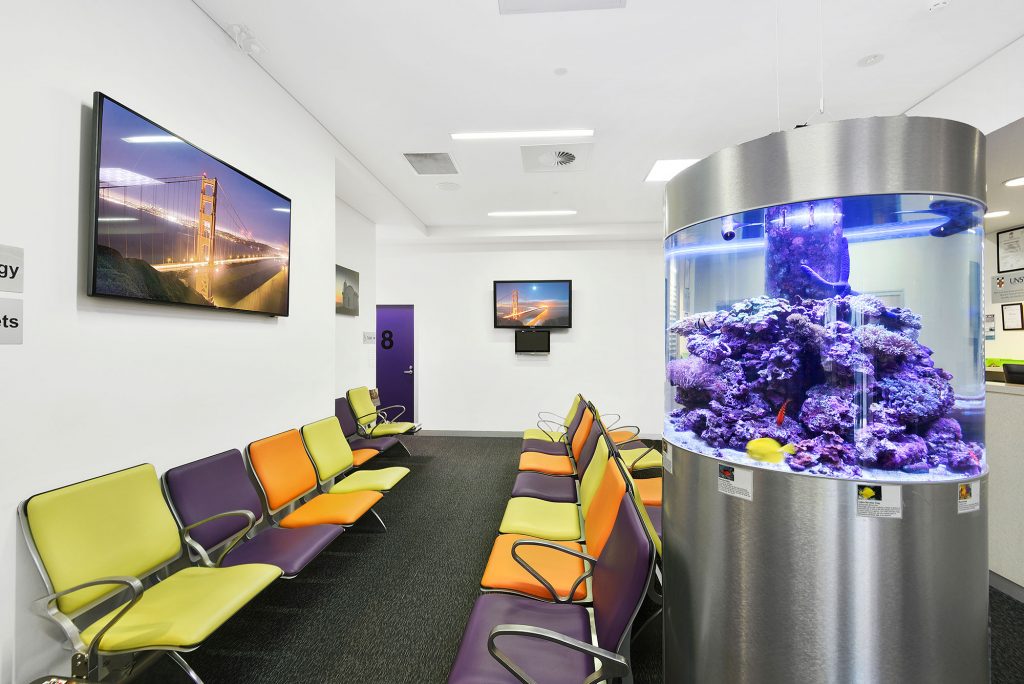 Fax (02) 5525 1112
152 Greenmeadows Drive
Port Macquarie NSW 2444
Open: Monday – Friday
7:30 am – 6:00pm

Saturday 8:00 – 1:00pm
Sunday & Public Holidays – Closed