Podiatry – Optimising your Foot Potential
Hi, my name is Amy Cutler and I graduated in 2003 with a Bachelor of Applied Science in Podiatry.
A Podiatrist's aim is to get your feet functioning at their optimum level no matter what your age. Anyone can have foot pain or problems, which in most cases can be easily treated or prevented.
Don't live with foot pain, even if you have become used to it. Pain is a symptom of injury and the quicker it is treated the better the outcome.
Are you diabetic? Research shows that podiatric assessment, treatment and education go a long way in preventing serious complications in the feet.
Are you a runner? Do you exercise a lot? Do you have biomechanical problems? Have any small deviations from the norm looked at as they can become large problems, and most will not 'go away by themselves'.
Does your child have foot pain? The various bones of the foot develop at different times and some children's foot problems can be associated these developmental stages of the foot. Problems can also be due to a child's activities, be inherited or even 'caught'. Pain in children is notconsidered normal.
Is arthritis playing havoc with your feet and stopping you doing what you want to do? There are things that can be done to increase your comfort and keep you moving.
Do you need some TLC for your feet? Or perhaps you just cannot reach down there? Let me give you some general podiatry care – your feet will thank you.
Amy Cutler - Podiatrist
Monday 9.00 – 4.00
Tuesday 9.00 – 11:30
Wednesday 9.00 – 4.00
Thursday and Friday 9.00 – 2.00
Phone (02) 5525 1111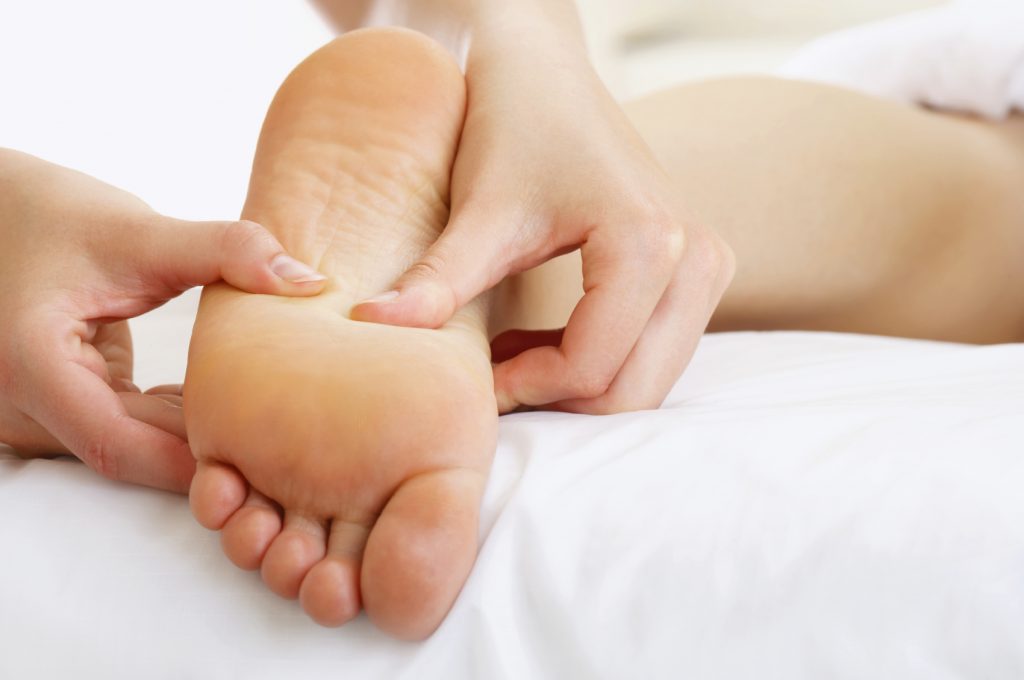 Fax (02) 5525 1112
152 Greenmeadows Drive
Port Macquarie NSW 2444
Open: Monday – Friday
7:30 am – 6:00pm

Saturday 8:00 – 1:00pm
Sunday & Public Holidays – Closed