Phone
To book an appointment, call our friendly team of helpful receptionists on 5525 1111.
We run a flexible appointment system with allocated 'fit in' for same day appointments for urgent or 'on the day' requirements. When you are fitted in, only that problem should be raised.
Longer appointments can be request if you feel you have multiple issues needing to be addressed at one time.
If you cannot make an appointment please phone as a charge is payable for the third and subsequent missed appointments. You may book online or via our website.
Online
Current patient can book appointments online
https://healthengine.com.au/book/76721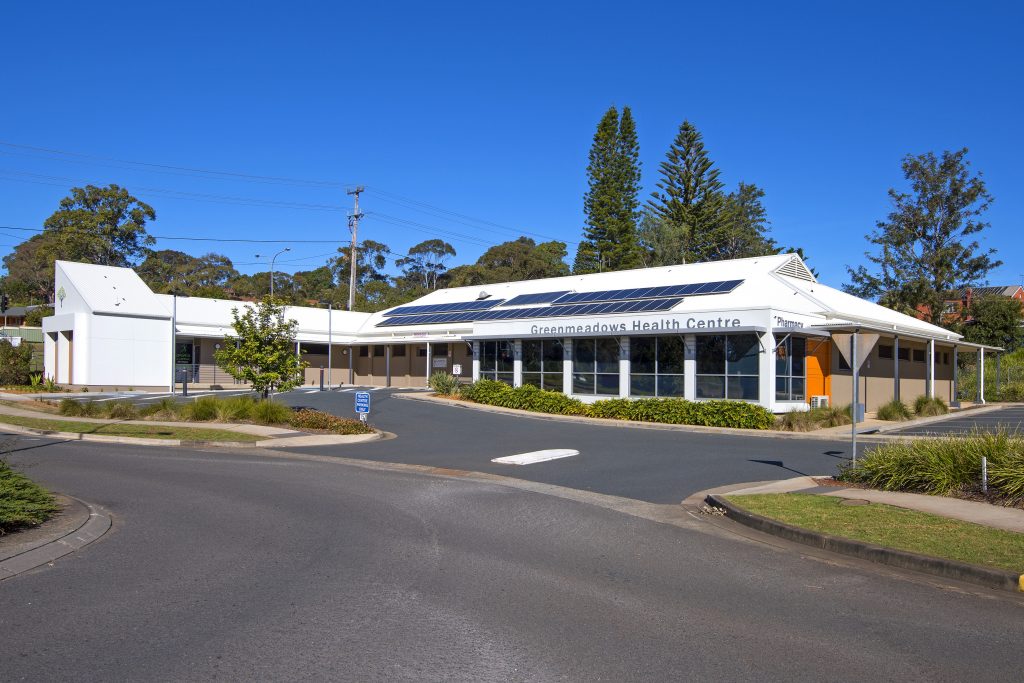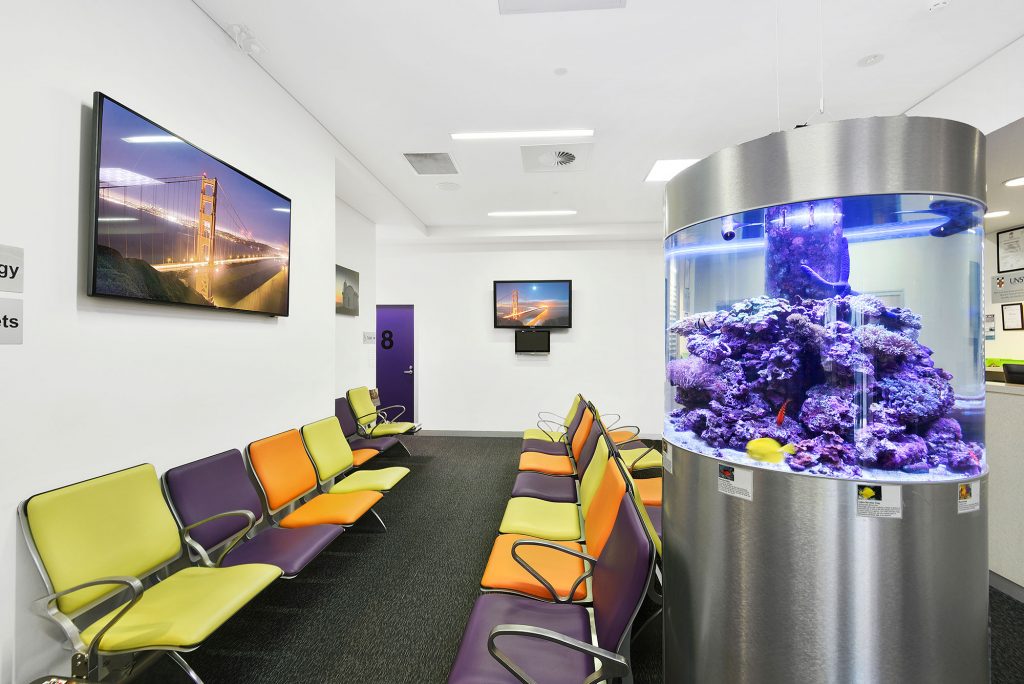 Fax (02) 5525 1112
152 Greenmeadows Drive
Port Macquarie NSW 2444
Open: Monday – Friday
7:30 am – 6:00pm

Saturday 8:00 – 1:00pm
Sunday & Public Holidays – Closed