Port Macquarie medical services
Our Services
Our family doctors are dedicated to providing quality, professional medical consultations. In addition, we offer a wide range of medical services including:
75 Year Health Checks

Diabetic Monitoring

Antenatal Shared Care Program

Family Planning Pap Smears

Pregnancy Testing

Women's Health

Childhood Immunisation

Healthy Kids Checks

Blood Pressure Checks

Government Program Vaccinations

Cryotherapy

Minor Skin Surgery

Travel Medicine including Yellow Fever. Malaria & Cholera medications available onsite from Pharmacy

To access any of the above services an appointment must be made with your doctor. Please note generally we DO NOT take walk in appointments.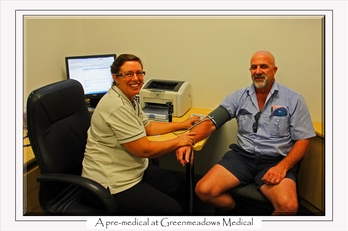 Contact us
Fax (02) 5525 1112
152 Greenmeadows Drive
Port Macquarie NSW 2444
Open: Monday – Friday
7:30 am – 6:00pm
Saturday 8:00 – 1:00pm
Sunday & Public Holidays – Closed
Quicklinks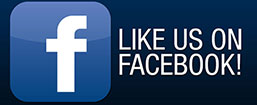 Our Location