What does a pre-employment medical involve?
Pre-employment medicals are the standard for many Australian organisations.  They ensure that any health-related requirements essential to job performance for a particular role are met.  The type of testing done as part of the process depends on the position being recruited.
Our pre-employment medical services offer fast turn-around and results, cost effectiveness and at a convenient location for your candidates.  Our medical centre is resourced by qualified Registered Nurses supported by General Practitioners.
Our suite of services includes:
Full medical examinations
Spirometry testing
Audiometry testing in an accredited booth by Phonak Equipe
Instant Drug and Alcohol Screening
Breathalyser Testing
Functional capacity assessments
Eye testing
Urinalysis
Dr Robert Clarke is an authorised Health professional (AHP) with the Rail Industry Safety & Standards Board for the purpose of conducting assessments of Safety Critical Workers (Cat 1 & Cat 2) and Track Safety (Cat 3). He also has the completed the Practical Occupational Health Surveillance Course from UNSW and conducts occupational health monitoring.
Phone The Medical Centre 02 5525 1111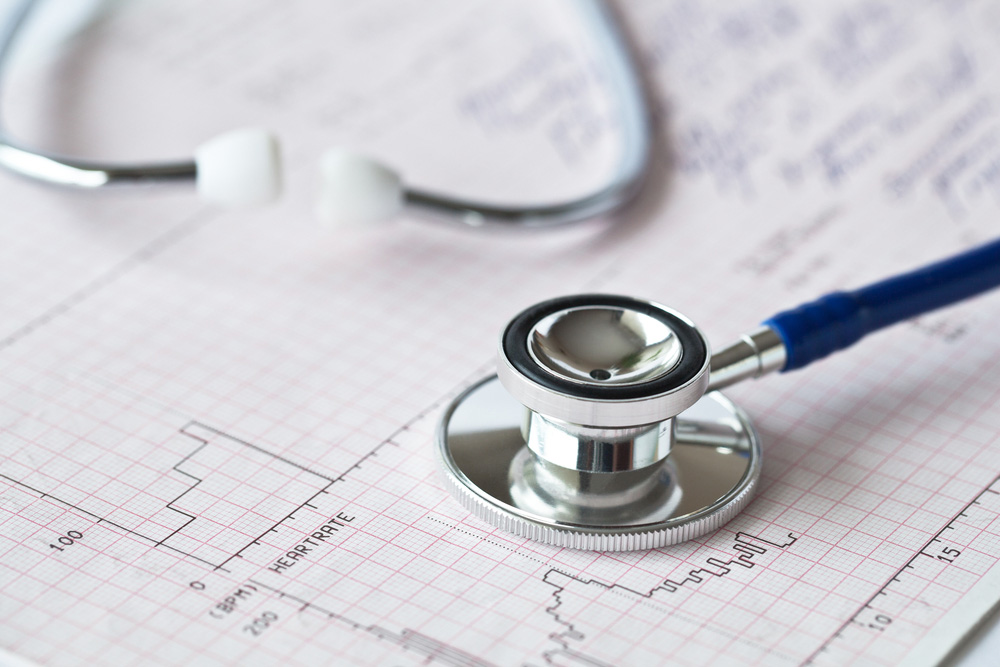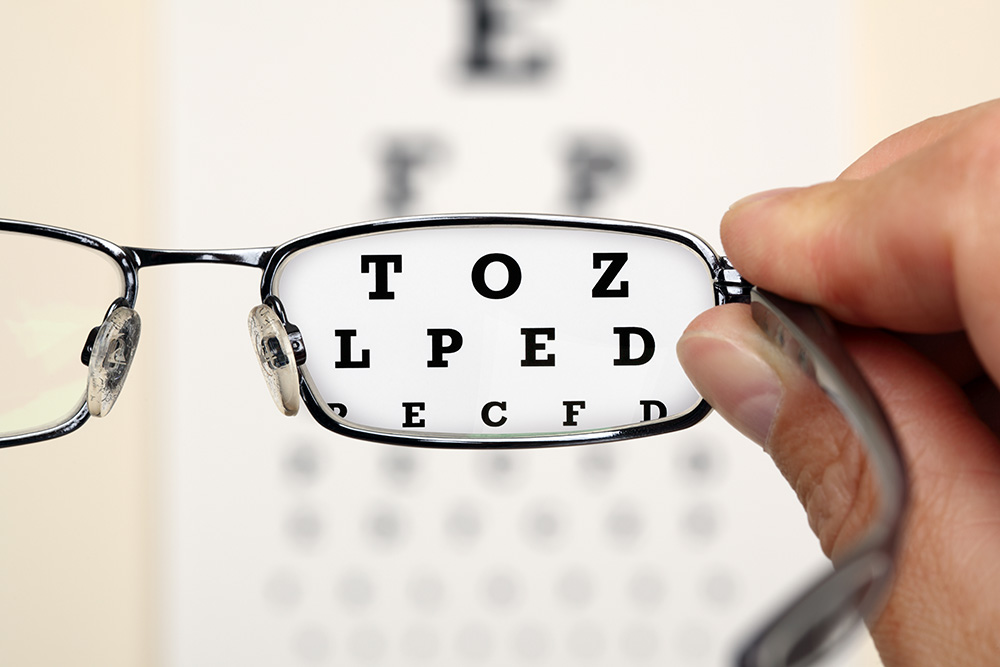 Fax (02) 5525 1112
152 Greenmeadows Drive
Port Macquarie NSW 2444
Open: Monday – Friday
7:30 am – 6:00pm

Saturday 8:00 – 1:00pm
Sunday & Public Holidays – Closed