Welcome Diabetes Educator Ainsley Doak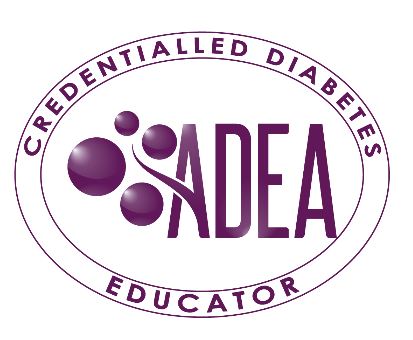 We welcome credentialed Diabetes Educator Ainsley Doak to Greenmeadows Health Centre.
Ainsley can assist you with your diabetes, with the aim of enhancing your knowledge about diabetes and self-management. Ainsley is compassionate about achieving the best outcomes for people living with this chronic condition.
Ainsley is an approved medicare provider and welcomes all patients to book in with her at Greenmeadows by phoning 5525 1111.