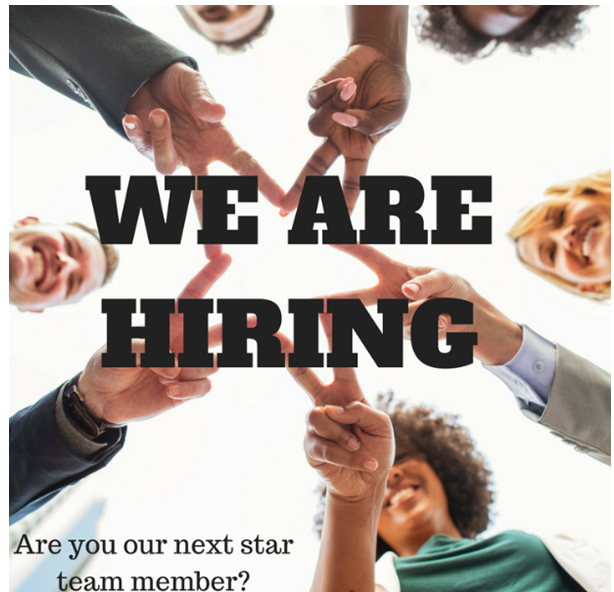 Management has decided to extend the opportunity for the next star team member to apply to join our team.
Applications will now close at the end of business on Friday the 15th of June please feel free to tag your friends and family who may be interested in joining our team.
For any questions regarding this position please feel free to call Sue on 02 5525 1111.
We are looking to employ a full-time Trainee Medical Practice Assistant. This position will entail working in both administration and clinical, we encourage both male and female applicants.
Please share/tag any of your friends or family who may be interested in joining our vibrant Greenmeadows Medical Team. Enquires can be emailed or sent via a direct message.
If interested please email your cover letter, resume containing 3 referees and short video introducing yourself and responding to the following 3 questions to Sue Mitchell at manager@greenmeadowsmedical.com.au
1. What interested you about this position and prompted you to apply?
2. What are the 3 most important attributes or skills that you believe you would bring to Greenmeadows Medical if we hired you?
3. How would you co-workers at your current or previous job describe you?
Applications close Friday the 12th June 2018.