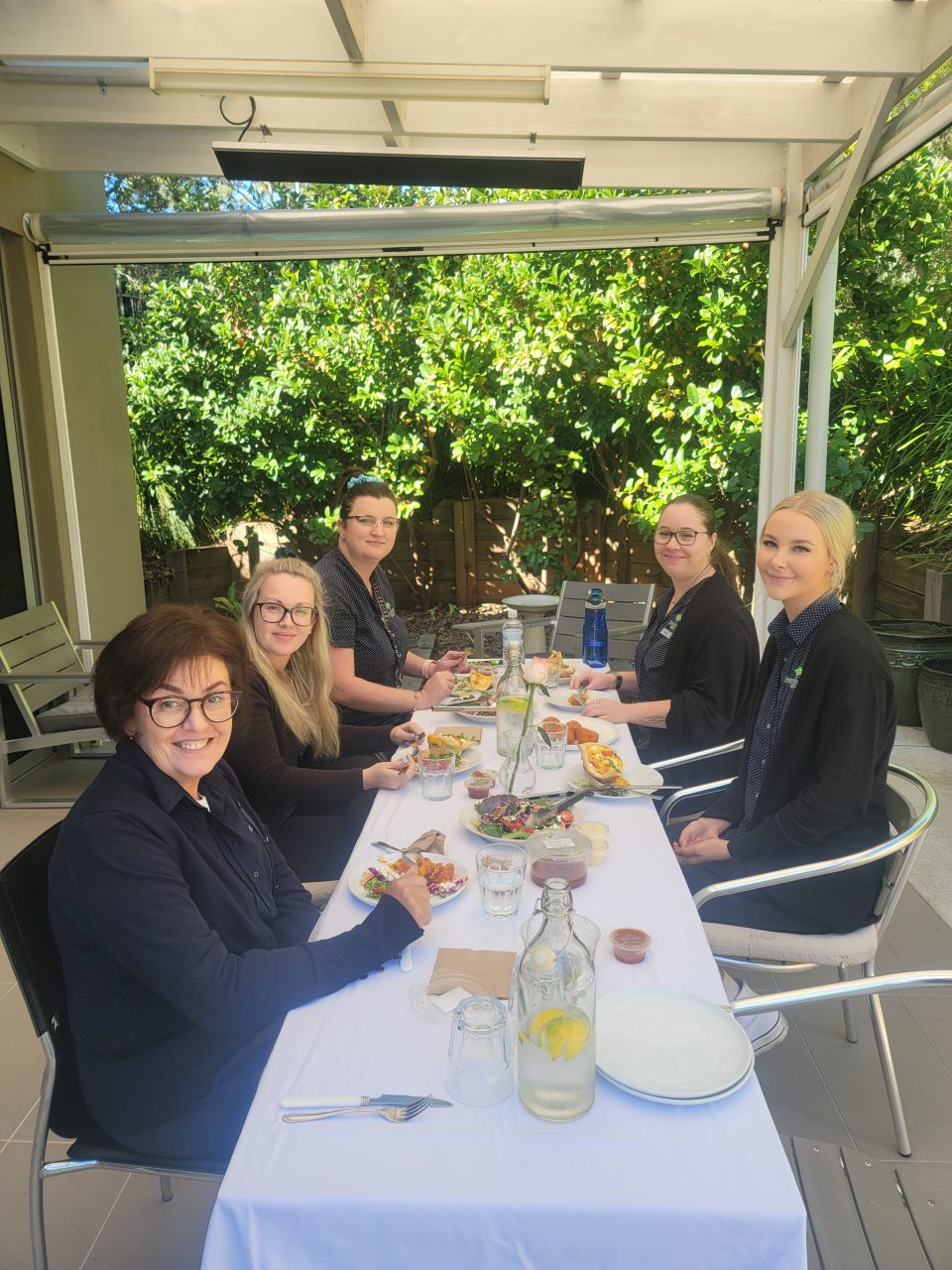 Last week some of our friendly reception team got to enjoy a lunch together supplied by management for World Receptionist Day.
These girls are like a family to one another, they help each other day in and day out to deliver excellent patient care.
They are so dedicated and always go the extra mile and we believe we are so lucky to have them.
On behalf of Greenmeadows Medical we thank them for all they do and the loyalty, respect and compassion they show to each other and most importantly our patients.