PhyxYou Physiotherapy & Rehabilitation
Inside Greenmeadows Medical lies PhyxYou Physiotherapy & Rehabilitation, a vibrant, welcoming and friendly environment and home to our team of professional clinicians that treat every individual as unique. We provide compassion and understanding to not only restore your maximum health as soon as possible, but make you function better than you had before. We will take that extra time to not just treat the injury, but address the cause and prevent its recurrence.
Our 2 clinics (Bay Street and Greenmeadows) welcome people of all ages from 8-80, from all walks of life.  We'll work with you to develop a treatment plan that supports your goals, whether it is recovering your health, your mobility or fitness or perhaps getting you in shape for your first triathlon, or achieving a new marathon PB.
Our Services
We provide many extra services that are unique to PhyxYou Physiotherapy & Rehabilitation. These include (but aren't limited to):
Clinical Pilates
Group equipment Pilates classes
Man Plan (Prostate Cancer Support and exercise class)
Diabetes Exercise Group
Lungs In Action (breathing problems, heart failure exercise group)
DVA individual and group exercise programs
Stepping On Program (Falls education and prevention)
Chronic Pain Program
Sport Specific Physiotherapy including –

golf specific assessment and programs
running assessments
bike/cyclists musculoskeletal assessments
Functional Movement Screen

Pre – employment and Functional Capacity Evaluations
Corporate Health Programs
The PhyxYou difference
Health Care is not what it used to be. We know more about what works, and what doesn't, than we ever did before. So what works?
Patient centred physiotherapy and exercise physiology where not only your symptoms are considered, but your lifestyle, personality and motivations.
Use of many modalities rather than a focus on one specific treatment.
Patient education and empowerment for self-improvement – this is one of the most powerful aspects of rehabilitation we can provide.
Addressing your long-term function rather than opting to only treat your current symptoms.
Unfortunately as physiotherapy has become a more privatised service, certain aspects of this patient care can be overlooked. A physiotherapist darting between multiple patients will miss the important information about you which makes your rehabilitation lasting and truly effective. Similarly, it is all too often that treatment involves leaving a patient with a machine for extended periods. Decades of research all tell us the same thing, this will not get you better in the long term.
Why us then? We succeed because we adhere to what the science tells us will irrefutably work. We make you these guarantees;
You will have a one-on-one consult with your physiotherapist, we will not share your time with any other client.
Your treatment room is one with 4 walls – YES, a private room with your practitioner
Your treatment will encompass a scientifically supported range of modalities. You will not be hooked up to a machine for half an hour.
We will liaise with your doctor to ensure nothing is missed in your care.
We guarantee results, which is why we offer a refund of any consultation fee if you are dissatisfied.
We are different, and we are very proud of it.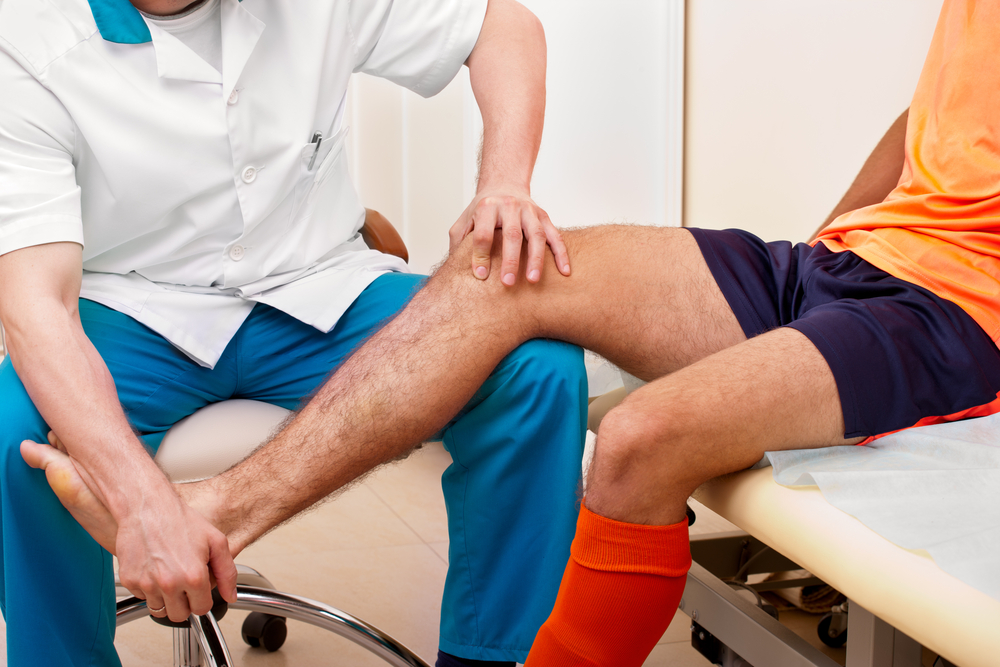 Fax (02) 5525 1112
152 Greenmeadows Drive
Port Macquarie NSW 2444
Open: Monday – Friday
7:30 am – 6:00pm

Saturday 8:00 – 1:00pm
Sunday & Public Holidays – Closed