Healthier You is a dietetic practice who provide simple, personalised advice to help you meet your nutrition goals.
Healthier You was established in 2006 by Peter Clark. Peter is a Dietitian and nutritionist whose primary focus is weight loss. He has a particular interest in reduction of abdominal obesity and how that alleviates and improves outcome with various chronic disease such as diabetes, heart disease, stroke and cancer. The practice has expanded to become the largest dietetic practice in Port Macquarie.
At Healthier You, we do individual consultations as well as corporate work and group presentations.
Phone Healthier You Dietetics 02 6584 1880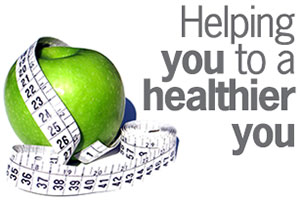 Fax (02) 5525 1112
152 Greenmeadows Drive
Port Macquarie NSW 2444
Open: Monday – Friday
7:30 am – 6:00pm

Saturday 8:00 – 1:00pm
Sunday & Public Holidays – Closed